For gamers, the perfect gaming experience starts with finding the best settings. For many Counter-Strike 2 players, this means seeking out precision in pixels.
Crafting an ideal setup for playing this classic shooter requires careful consideration of how to adjust each setting to create a strategic advantage without sacrificing game performance or frame rates. In this article, we'll explore what it takes to achieve pixel perfection in Counter-Strike 2 and offer tips on getting the most out of your gaming experience.
With just a few tweaks you could be well on your way to becoming an unstoppable force!
Optimizing Your CS2 Aim for Maximum Precision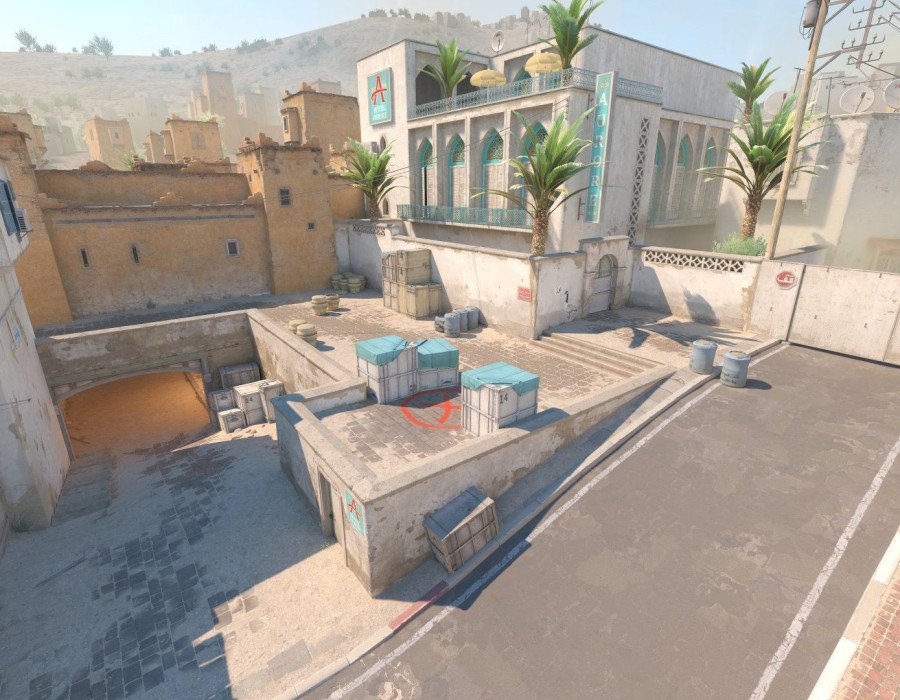 When it comes to optimizing your settings in Counter-Strike 2, there are a few things you can do to make sure that you're playing at the highest precision possible. The first step is to choose the best video resolution for your graphics card.
Increasing your resolution will give you more detail onscreen and help improve accuracy while aiming. Additionally, make sure all of the game's visual effects are set to their maximum setting; this increases clarity and allows for faster target acquisition when enemies appear onscreen.
Modifying weapon properties like reticle size or crosshair opacity is another great way to increase precision during gameplay.
Experiment with different settings until you find something that works best for how you play – some players prefer having a larger reticle but lower opacity while others may opt for smaller but higher visibility targets depending on their preferences.
Finally, adjust mouse sensitivity so it feels comfortable without sacrificing too much accuracy during quick movements or tracking targets across long distances.
How to Improve Your Crosshair and Visuals
When it comes to improving your Counter-Strike 2 settings, making sure that your crosshair and visuals are up to scratch is essential. Knowing where youre aiming means the difference between victory and defeat in a game of CS2!
To help you get the most out of every round, here are some tips on how to perfect your crosshair and visuals: First off, make sure that the size of your crosshairs matches the size of your opponent's hitboxes.
If they are too small or big, then it will be much harder for you to accurately determine their position. Additionally, look at different colors and shapes so that you can differentiate between friendlies and enemies even from far away distances.
With enough experimentation, you should be able to find something that works well with both visibility and accuracy. Next, adjust other visual elements like model transparency levels or brightness options according to what suits best for each map layout as this can give away enemy positions before they become visible on screen.
It's also a good idea to configure individual keys for certain actions so that all commands become readily accessible with a single press – no more scrolling through menus!
Finally dont forget about sound effects; customizing them correctly allows players quick reaction times when hearing distinctive audio cues in-game.
Adjusting Sensitivity and FOV to Suit Your Playstyle
When it comes to Counter-Strike 2, adjusting sensitivity and field of view (FOV) can be a great way to tailor the game to suit your individual playstyle. Whether youre an aggressive player who likes racking up kills quickly or a more tactical minded gamer that focuses on outsmarting their opponents, finding the right settings is key in making sure you perform at your best.
The sensitivity setting determines how fast the camera will move when using the mouse. A higher value results in quicker movement while a lower number produces slower response times.
FOV adjusts how much of the playing area is visible on screen – players with slower machines may benefit from lowering this setting as it reduces visual stress and allows for smoother gameplay.
Experimentation is key here: try different combinations until you find whats most comfortable for you – but dont forget about accuracy!
Increasing your sensitivity too high might give an advantage in speed but could lead to decreased precision with aiming so look for balance between both aspects before settling on any particular configuration.
Conclusion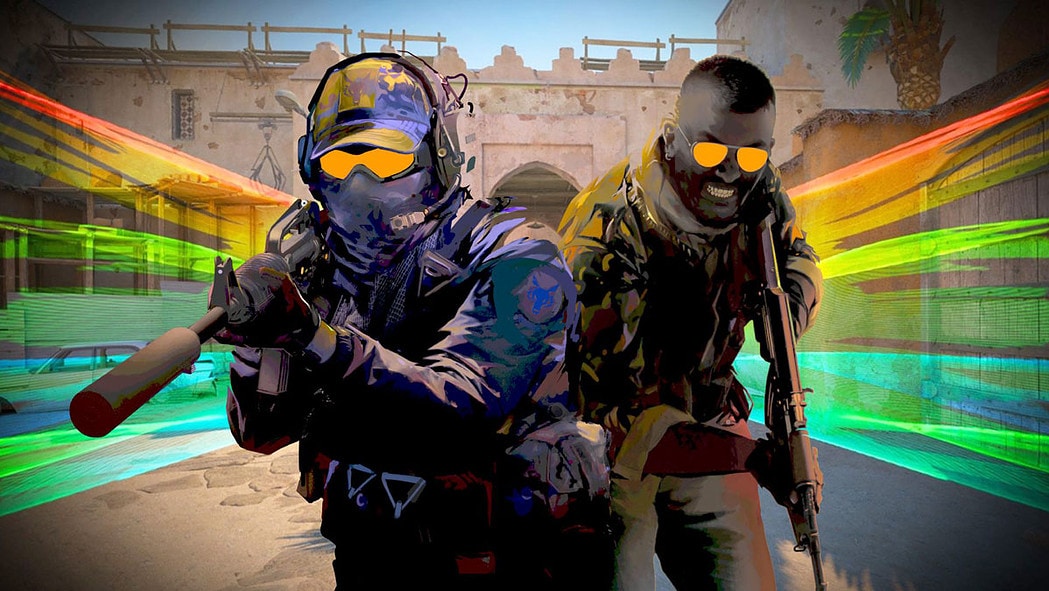 The article Precision in Pixels: Perfecting Counter-Strike 2 Settings displays the importance of having a perfectly calibrated display to maximize your gaming experience. It explains how certain settings can help improve accuracy and overall performance when playing Counter Strike 2.
The article also highlights s1mples CS2 config as an example of the optimal setup for the game, showcasing the potential that comes with perfecting these settings.
Overall, this article emphasizes just how important it is to tweak your settings and carefully consider which hardware you use in order to get the most out of Counter Strike 2.