Have you ever wondered what it would be like to drive a tank?
Well, you could be in luck!
And we're not talking little plastic tanks you might buy in a kiddy's toy shop. We're talking full-metal armored beasts that have seen military action.
In recent years, several businesses have popped up that offer tank driving experiences. Most of these companies are in the US and UK although a smattering has popped up around Europe and in Australia.
The type of tank driving experience on offer varies wildly, however. So does the cost and thus the value for money. For example, a company in the US also lets you fire a grenade, but you are only in the tank for about 10 minutes and the cost is $2000. It's more of a grenade-firing experience than a tank-driving experience.
The best offer we've seen is Imperium Battlegrounds in Kent, UK, a short drive from London. They have designed a military-themed safari with a range of terrains including sands, grass, dirt and water. The experience lasts for a full hour although the first 15-minutes is a tank driving lesson by a trained professional.
Authentic Tank Driving Experiences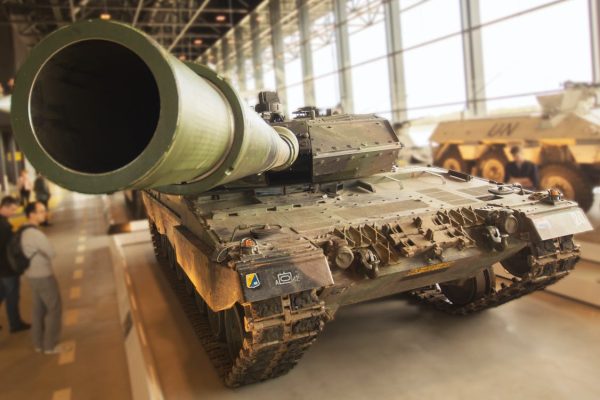 Whilst the offer of a tank driving experience varies widely, one thing each of these companies has in common is that the tanks they own are authentic decommissioned military vehicles.
Partaking in a tank driving experience offers excitement and adventure, much like engaging in long-range shooting—another thrilling activity for firearm enthusiasts. Both pursuits require high-quality equipment and precision. For those interested in long-range shooting, having a reliable and well-designed rifle chassis system is crucial for achieving optimal performance. If you're looking to enhance your shooting setup, check out chassis for long-range shooting offered by XLR Industries. Their innovative products are designed to improve stability, control, and accuracy, ensuring a remarkable experience.
The fighting vehicles available for the public to experience include a 15ton Grenadier-Schützenpanzer used by the Austrian army, a British Chieftain Tank FV4201 and the Russian 2S1 tracked SPG among others.
Ultimately, a tank driving experience is a unique opportunity to get behind the controls of an armored fighting machine you would ordinarily only be able to experience if you joined the tank regiment of your nation's army.
What we also think is great is that you don't have to be over 16 and own a driver's license to drive a tank. Whilst some locations do insist you are 16, the general age of allowance is 12. That's not necessarily because tanks are easy to control – it's because you can drive them in a controlled environment.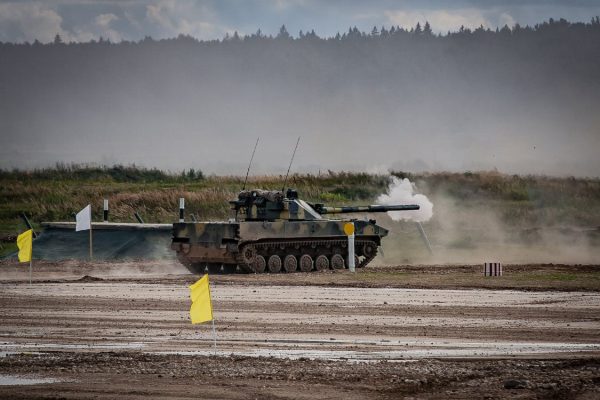 Safety is of course important so you should expect to be given thorough instructions, A professional tank driver will also accompany you on your experience and provide on-the-go guidance.
The first thing you will be given is a run-down of the control panel. This should help calm your nerves because when you first clap your eyes on the tank's control panel, it can be overwhelming.
There is a glut of switches, dials and levers. Fortunately, you only need to learn a handful of the controls.
The two control levers and the brake are the controls you will use the most. The accelerator pedal and brake work in the same way as a car and the levers are used for direction and to control the speed.
A tank driving experience is a full-throttle adrenaline-fuelled experience that will leave you exasperated. If that's whetted your appetite, get on Google and find a tank driving experience near you.