In todays world, cyber security is becoming increasingly important in the workplace. Businesses of all sizes are at risk of data breaches and other malicious attacks if they do not take proper precautions. As a result, it is essential that businesses train their employees in how to be cybersecurity savvy.
This article will provide guidance on how to properly train your employees so they can protect themselves and your business from potential threats. Well look at steps such as assessing risks, implementing policies, educating staff and monitoring progress along the way. With this advice you will have the tools necessary to make sure your business is secure against any cyber threat that may come its way.
Educate Employees on Recognizing and Avoiding Security Risks
Employees must be aware of the risks posed by cyber threats and how to identify them. Teaching employees about cybersecurity is essential for any organization in order to protect sensitive data from potential attackers. Educating staff on recognizing and avoiding security risks can help prevent malicious attacks, breaches, or other forms of data theft.
Companies should provide comprehensive training to their employees on a regular basis that covers topics such as phishing scams, social engineering techniques, password protection measures, online safety tips, identification of suspicious links or emails etc.
Additionally, employers should consider conducting periodic simulated phishing tests to measure employee knowledge and understanding of security protocols in order to ensure that they are following best practices when engaging with digital assets. Doing so will not only help reduce the risk of attack but also make sure that staff are able to identify and respond appropriately if they encounter a threat while using company systems or networks.
Create Policies and Procedures to Ensure Adherence to Cybersecurity Practices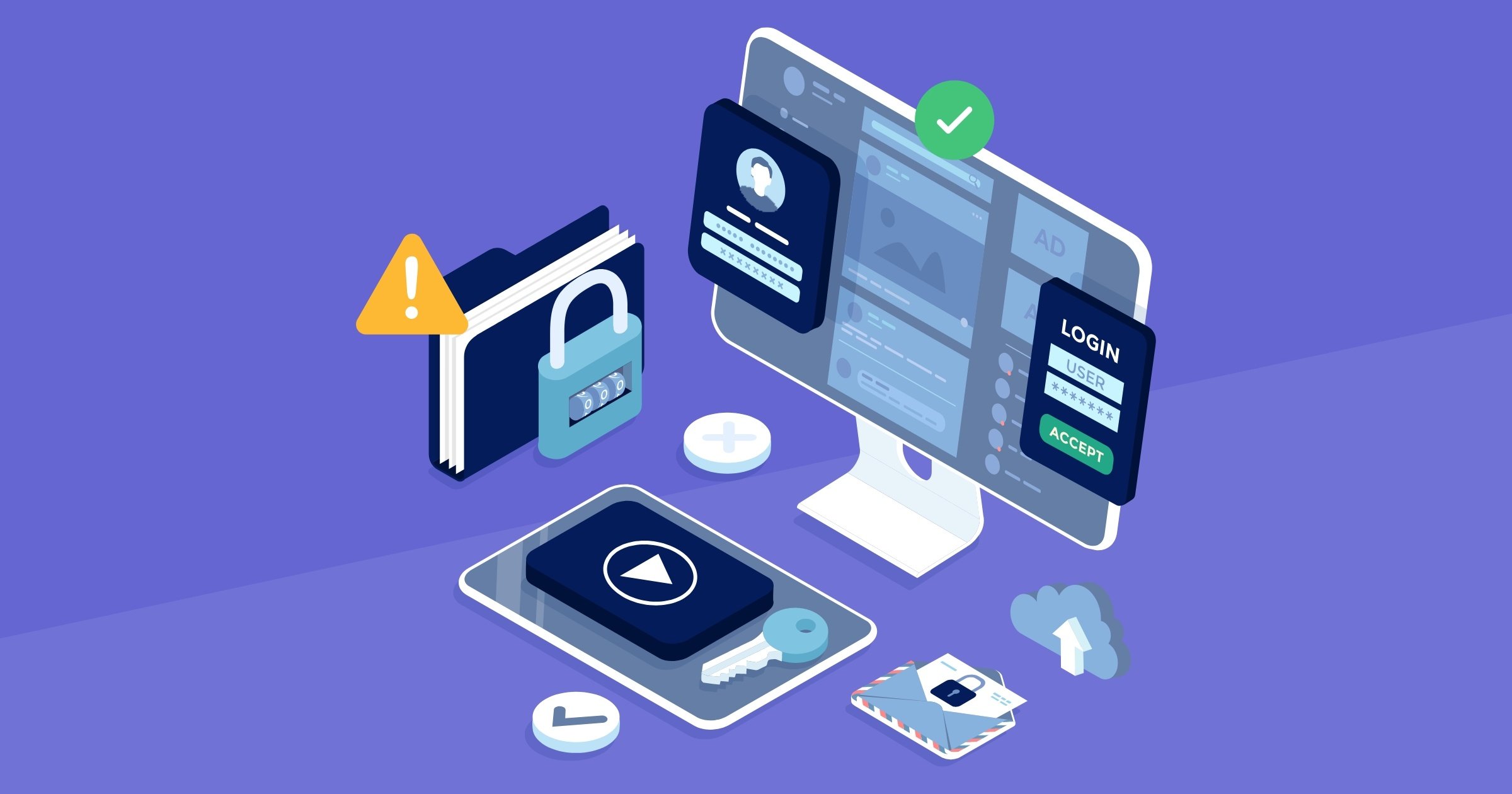 Creating policies and procedures to ensure that employees are adhering to cybersecurity best practices is essential for any organization. Establishing a clear, consistent set of protocols and guidelines can help an organization protect itself against cyber threats. Companies should create security policies outlining the acceptable use of their systems as well as an incident response plan in the event of a breach or attack.
They should also provide training on topics such as identifying phishing emails, password management, data handling and other relevant topics. Additionally, organizations should conduct regular penetration tests and vulnerability scans to identify any potential security weaknesses that may need addressing.
Finally, its important that companies track employee compliance with these cybersecurity measures by using tools like audit logs or user activity monitoring software. By creating effective policies and procedures related to cybersecurity they can help ensure employees remain vigilant when it comes to protecting sensitive data from malicious actors online.
Invest in Training Programs for Your Team Members
Investing in training programs for your team members to become cybersecurity savvy is one of the most effective ways to protect your business. With the right program, employees can be taught how to recognize phishing emails, spot data breaches, and understand what it means to practice safe online behavior. While its important to educate staff on these topics, investing in a comprehensive training program also provides essential guidance on which tools and techniques should be used when responding appropriately in cybersecurity situations.
Such detailed instruction results in greater confidence among staff as they are better equipped with the knowledge and skills needed to keep their company secure from threats. Furthermore, providing such education will give your team members a sense of understanding about why certain measures must be taken when dealing with potentially dangerous scenarios – this knowledge could lead them towards making more informed decisions that could further strengthen the security of your organization as a whole.
Implement Regular Testing to Assess Employee Knowledge of Cybersecurity
Regular testing and assessment of employee knowledge of cybersecurity are essential for organizations to ensure their staff is adequately trained in preventing cyber-attacks. Testing allows employers to identify any gaps or weaknesses that need strengthening, thus providing the opportunity for security training to be improved as necessary.
Such tests can take the form of quizzes, surveys, role-playing scenarios, or other interactive activities which will help assess employees' understanding of how best to protect against malicious actors. Additionally, these assessments should be conducted at regular intervals so that any changes in personnel knowledge and skillset can be tracked over time. By taking steps such as implementing regular testing and assessment into a company's security strategy, organizations may better prepare themselves against potential threats while also instilling a culture of safety within their organization.