If you have been into role-playing games, you know the struggles of being a newbie and having to learn everything from the start. Even though this is where the most fun comes from, because of the jargon and codes the games speak of, it can be hard to find a proper guide.
As a game that keeps on surprising, Genshin Impact has become one of the most popular options for many gaming enthusiasts. For that reason, we made this article where we will briefly explain how to build your character, and things to pay attention to.
Damage source
Before you look further and wonder what should you do next, make sure you read the talents of the character you select. With that, you will see their nature, and what spell gives them most of the damage. Some heroes just attack, some are better in combination with other heroes. Depending on your selection, you should learn to build your strongest characteristics.
Weapons to consider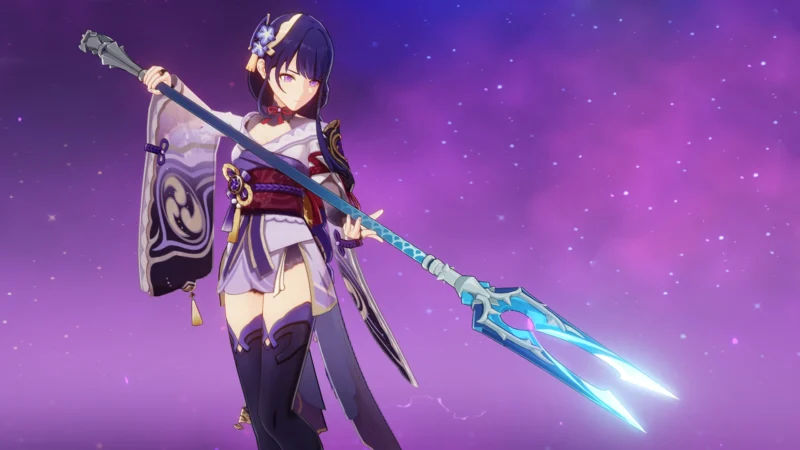 Although weapons have been important in every game, you should not focus too much on them in Genshin Ganyu. They surely offer stats that can significantly improve your hero, but most of the weapons with four stars ranking have to be bought. In case you want to keep playing the game for free, equip whatever you have but look to match the main stat on your hero.
What stats to build on
The stats are dependent on the class and nature of the hero. If you play the hero that deals most of the damage like genshin Gunyu for example, you should max the attack. For that reason, critical percentage and damage, as well as attack percentage are the stats to focus on. If you enjoy supporting, you should focus on maxing the elemental mastery.
Artifact considerations
While playing and finishing all the quests necessary to achieve a higher level, you get rewarded with items that can be grouped in sets. When you have two or more items from one set equipped at the same time, you receive additional bonuses that are helpful in the game.
Besides regular sets, there are personal artifacts that you should get. There are five types, and you should select them based on the class of your hero and their main statistics.
Which talents should be first upgraded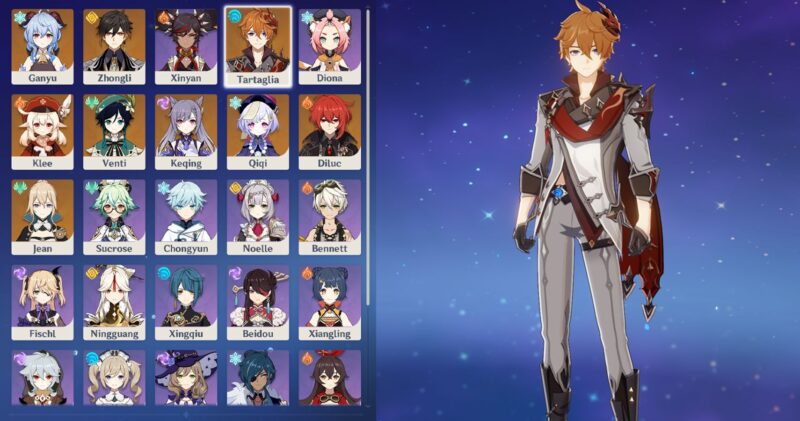 The talents that you should upgrade first are the main sources of your damage. For example, playing as a hero that deals the majority of the damage, you should first upgrade your normal attack. On the other hand, elemental skills and outbursts should be quickly maxed if you enjoy supporting them. However, you can also turn your support into a major damage dealer by maxing the attack.
Hopefully, this brief explanation of things you should focus on while building your character in Genshin is helpful to you. For more information, visit sites that have guides for every hero so you can quickly become better.