People love entertainment — and video games are one of the most popular kinds of entertainment out there. In our article on fantasy fulfillment, we noted that the gaming industry was projected to earn a revenue of $108 billion by 2023. Now that 2023 is finally here, video games are exceeding expectations: their revenue is now forecasted to hit $200 billion.
Indeed, the world of video games is growing at breakneck speed. New and exciting titles are released every year, and eSports in particular is helping bring competitive video gaming to a whole new level. Millions of spectators tune in to eSports events celebrating games like League of Legends, DOTA 2, Valorant, and Overwatch.
eSports is about to get a whole lot more exciting now that cryptocurrencies are joining the game. Crypto is being offered as prize money, blockchain eSports are letting players earn crypto as they play — and fan tokens are helping popular eSports teams connect with their audiences.
You may have heard of crypto and the blockchain, but what about fan tokens? Below we dive into what fan tokens are and how they're taking over eSports.
What are fan tokens?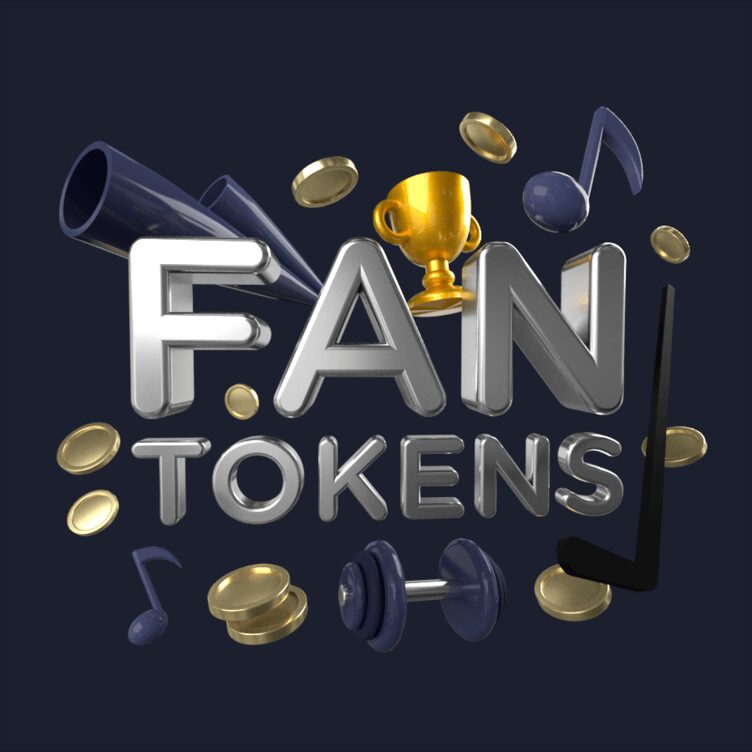 The fan token is another product of the blockchain, which also hosts non-fungible tokens (NFTs) and cryptocurrencies like Bitcoin. However, the fan token is unique. Unlike cryptocurrencies, it can't be used to buy products or services — and unlike NFTs, it's fungible and can be traded for another fan token. So what exactly are fan tokens used for? The answer: fan engagement.
eSports teams partner with blockchain providers to release their own special fan token. Fans can look to buy fan tokens from their favorite teams. The more fan tokens they own, the more they can influence team decisions and unlock exclusive rewards and opportunities. Fan tokens are currently being used across a variety of sports, including MMA, Formula 1 racing, cricket, and European soccer.
How are they used in eSports?
European soccer teams arguably brought fan tokens into the public eye — but the truth is that eSports teams were releasing their own fan tokens long before that. Team OG became the first in eSports to do so when they released their $OG token in 2020. Since then, other major teams have followed suit. This includes Team Vitality, NAVI, Team Heretics, Team Alliance, and MIBR.
Much like in other sports, eSports tokens allow fans to participate in polls. This can influence team decisions ranging from jersey designs to sending messages to the players. Owning more tokens can also unlock exclusive rewards like the opportunity to talk with one's favorite team member — or even attend events as a special guest.
Are eSports fan tokens here to stay?
All things considered, it looks like fan tokens are more than just a fad. They offer multiple ways for fans to connect with teams, all while staying affordable. For example, the $OG token is currently the most valuable in eSports — but you can buy one for as little as $3. The best part is that eSports fan tokens can do even more.
This is best exemplified by how UK team Division 6ix is utilizing its fan token. The D6ix Token is designed to help emerging eSports players grow into professionals. It can be used to create content and earn revenue to advance these players' eSports careers — which only shows that fan tokens have limitless potential in eSports as a whole.
Playing and watching eSports is always fun to do. With fan tokens, these activities are becoming more exciting and rewarding than ever.